Brett's Impact text goes here….
"Brett solves one of the largest problems in the real estate industry – the lack of real estate entrepreneurs creating meaningful wealth. If you are tired of spending your entire life serving clients and their business, while neglecting your own, you've come to the right place. Now is the time to use the unfair advantage as a real estate expert and begin building wealth. Don't allow this asset to become a liability holding you back, instead make the decision for yourself and your family; The decision to Be Wealthy."
No matter where you're at on your journey to build wealth, Brett's goal is to provide you with the playbook for achieving your dreams; build an investment business and establish capital, all while utilizing our exclusive tools and training resources that are custom to you.
Leave with:
15 proven strategies to eliminate the number one expense in your business… your taxes.


Strategies to optimize revenue streams, grow investment cash flow, and explore techniques in tax mitigation, asset, personal, and self-management.


Access to an exclusive network of investors, business owners, and asset class experts, whether you are on your path to your first million or billion
An exclusive event to help build your up to $50m+  net worth roadmap. 
It's time to break the cycle of being a real estate agent. Listing after listing, chasing the next commission check vs creating meaningful wealth to change your families trajectory. This event will provide you with the insight and skill you need to break free from the crowd and begin sourcing deals, purchasing property of your own, and scaling an investment business along the way. You will also learn how to leverage team members, create deals out of thin air using creative finance, and how to save on one of the largest small business expenses – tax.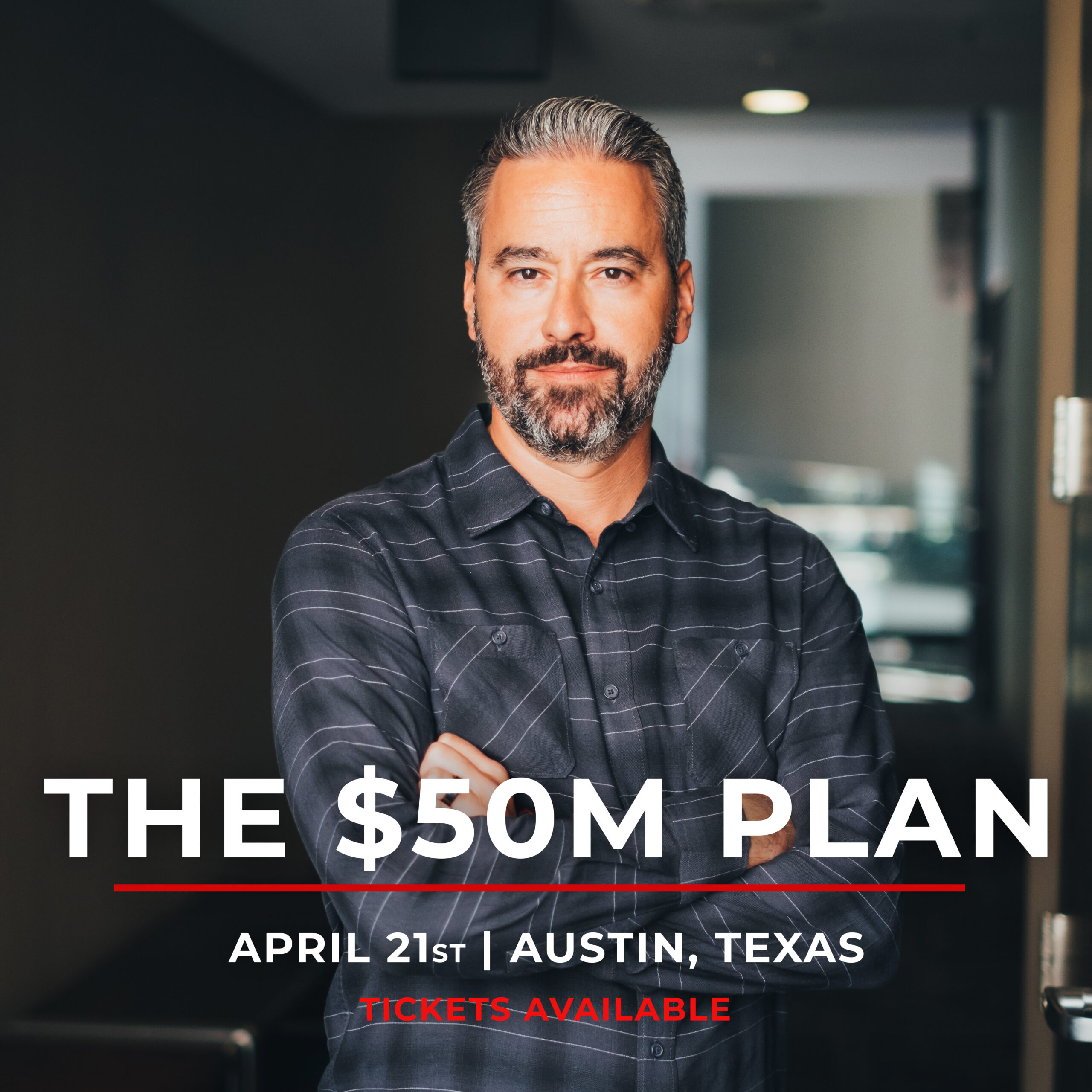 As a leader, innovator, investor, and top-selling real estate agent, Brett Tanner blends a unique marketing methodology with a results-driven approach to real estate. Brett's real estate team, with 110+ members, currently operates in ten states and has sold over $2 billion in real estate.
Brett's initial success as an entrepreneur in the real estate space propelled him to broader opportunities which created the framework for Tanner Capital – Arizona's #1 private money lending company – today. His passion for excellence and desire to enhance the client experience was his ignition to build and lead business ventures within the real estate industry. Today, Brett owns 7 ancillary businesses in addition to his real estate team.
Brett's vision to systematize the home buying and selling experience promotes consistency and a seamless opportunity for both agents and clients while serving as a model to optimize profitability.  This methodology for wealth building led Brett to modes of passive wealth generation through lending.  
As the operating principal at Tanner Capital Holdings, Brett has modernized the family office approach to operations and business growth. Under the Tanner Cap umbrella, Brett has amassed his three greatest strengths; operational excellence, linear execution, and wealth management.
For over a decade, Brett's expertise has been sought after as a national speaker across multiple industries. His keynotes and workshops focused on business growth, organizational leadership, and wealth development.
Contact us to check keynote speaking availability for Brett.
Shout out to Brett Tanner and Gabi Brennesholtz for teaching us the 10bii calculator. I had a client showing for an auto repair shop where we walked through and the seller wanted to owner finance, but they didn't know how to figure out the payments. I looked like a genius when I could pull out my calculator and within 30 seconds have them 3 different scenarios to work off of! Real life applications of what we're learning!
Creative Financing and Deal Structure conversations with brilliant minds. Amazing past two days- Thank you Brett Tanner for all you bring to the t able including Gary Keller, one of the most brilliant minds of our times!! Thank you Gary for reminding us "A fool and their money are soon parted" Creative Financing and Deal Structure conversations!!
Reflecting on an amazing couple of days with Brett Tanner and the Be Wealthy crew. Being surrounded by Brett's wisdom and the strong relationships I've formed over the years with this community has truly been life-changing. I'm so grateful for this journey and the opportunities it's brought me. Can't wait to take massive action and do it all again soon! Real life applications of what we're learning!
Such a great few days with an incredible crew. Last year, I hitched my wagon to a group led by Brett Tanner and other KW agents across the country. Thankful for the knowledge and the relationships I've been fortunate to play a part in. Hearing from legends in their field, such as Eddie Speed and THE Gary Keller, as well as meeting powerhouses in their own rights within the room. Thank you, Austin, TX, for being a great city. Brett and the whole KW Wealth gang, thank you for the time and all that you put in to provide an incredible experience for us all and an incredible environment to learn and grow.
Great to learn from Gary Keller and Brett Tanner, whom I consider to be amongst the brightest minds in investment real estate and building wealth. Impactful few days!
What an amazing week in Austin attending the KW Wealth Workshop and Masterminds!!!! So blessed to be in this room and learning from the best of the best when it comes to building wealth. Seller financing, cost segregation, tax credits, note buying, and so much more!!! If you are with KW, then ask me how I can get you in the next mastermind. If you are not with the KW, then you really need to talk to me . This company has a goal to help create 100,000 Millionaires. Does your company have a goal like that? So excited to bring this information and more back to my team and to my coaching clients around the country!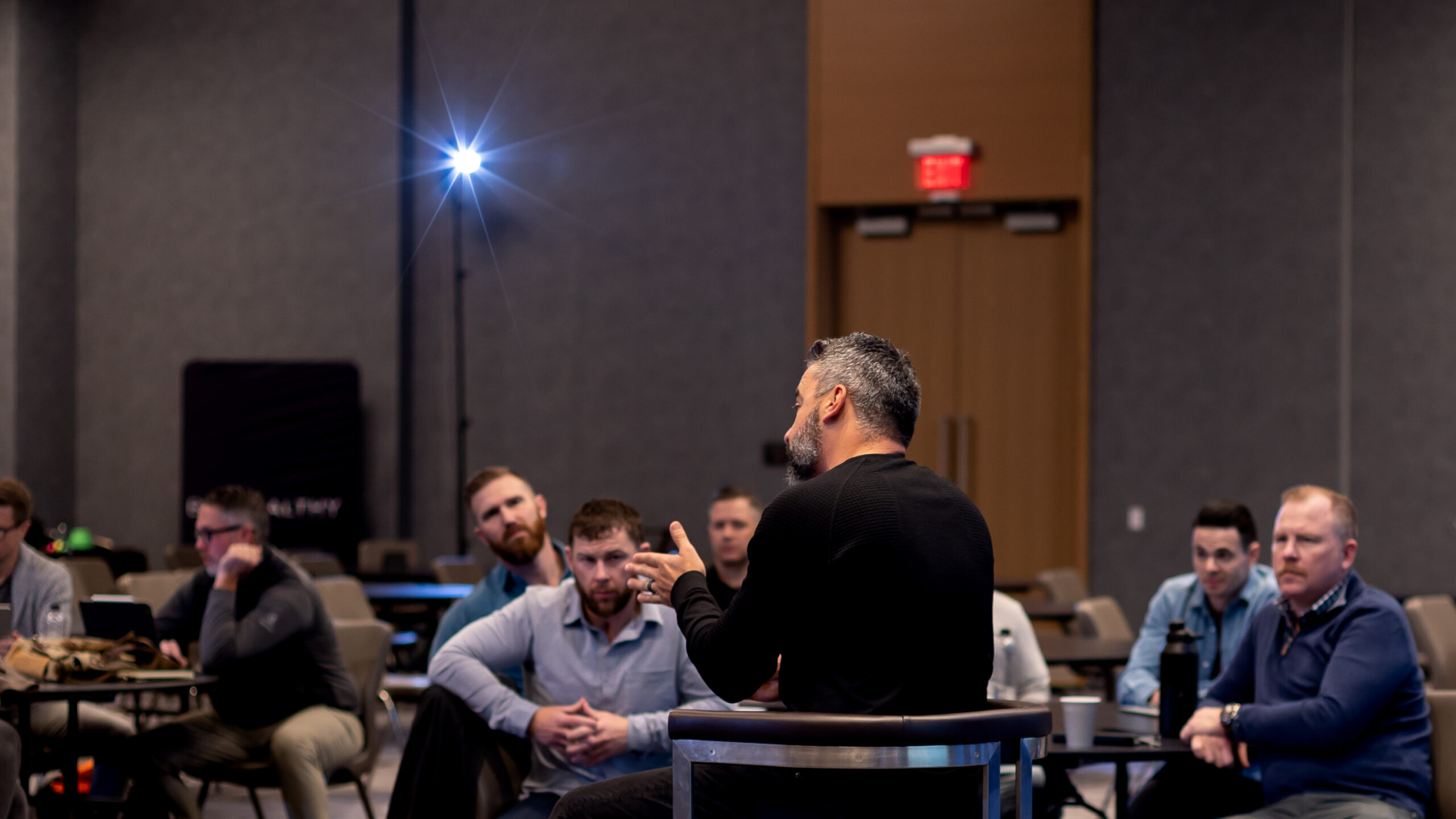 Flip your Way to Massive Wealth
September 11, 2023- Austin, TX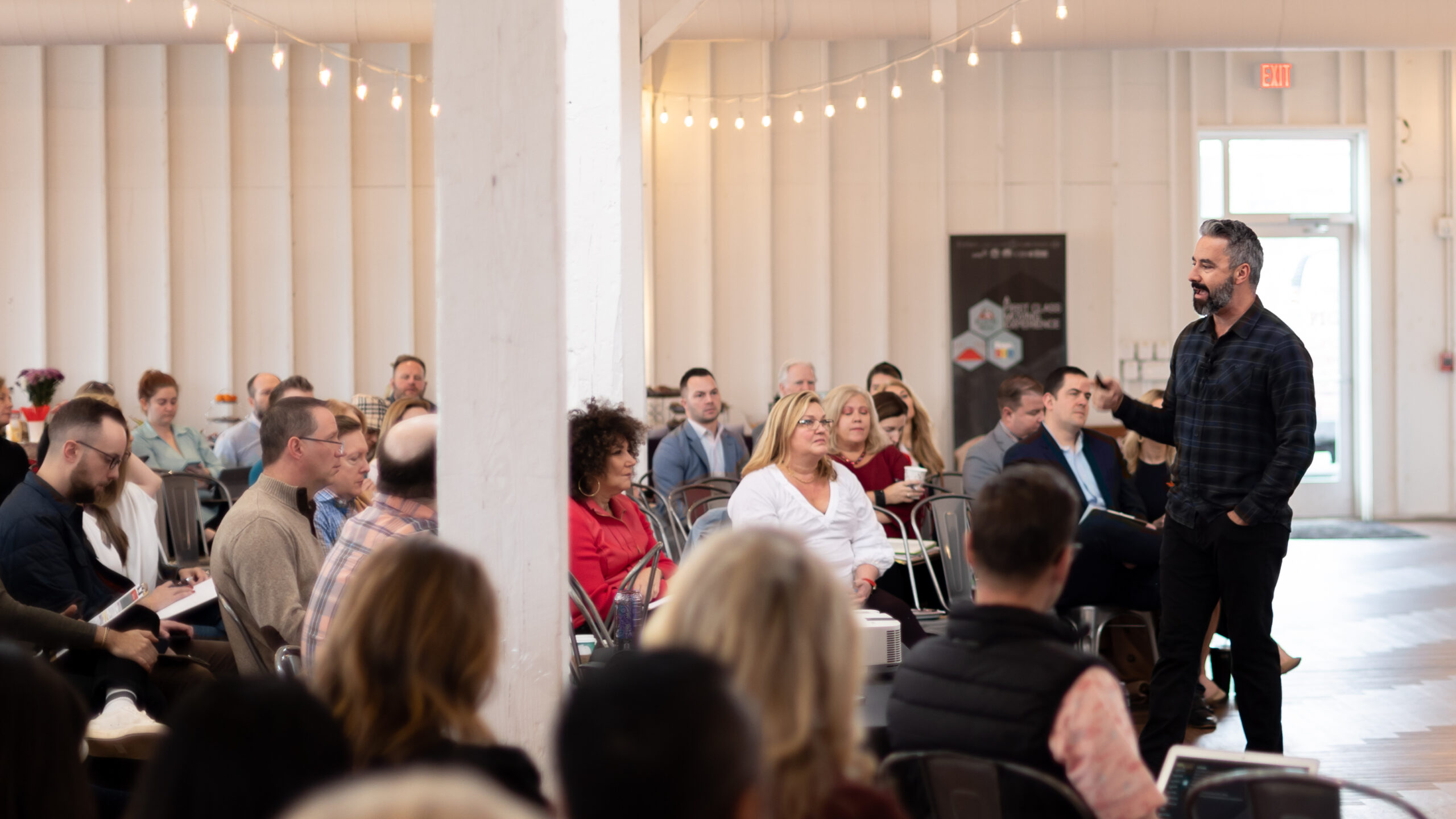 May 23-24, 2023
September 12-13, 2023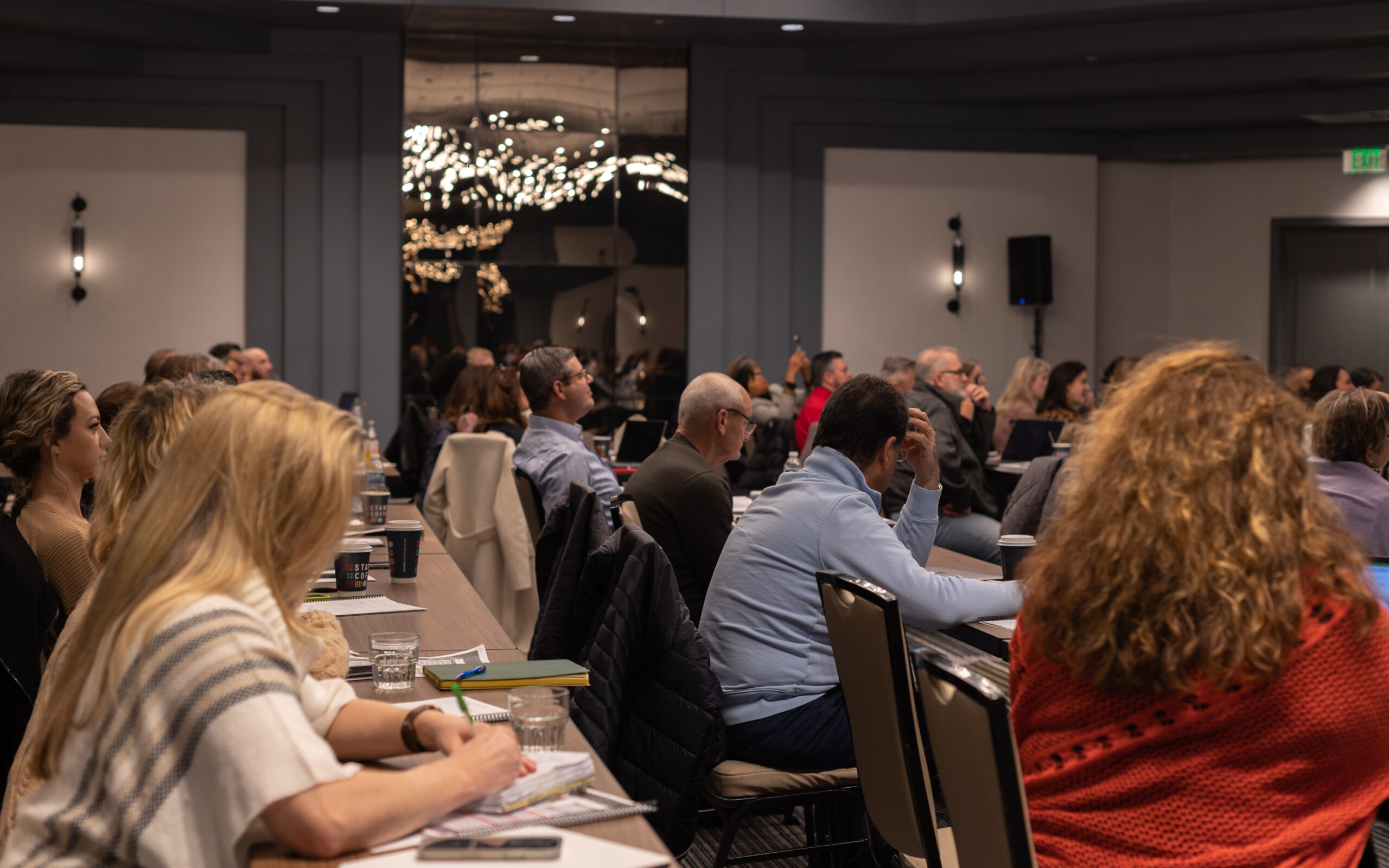 July 31, 2023 Virginia Beach, 
August 2, 2023, Atlanta
October 23, 2023 Hilton Head, SC
October 26, 2023, New England
September 8, 2023, Indiana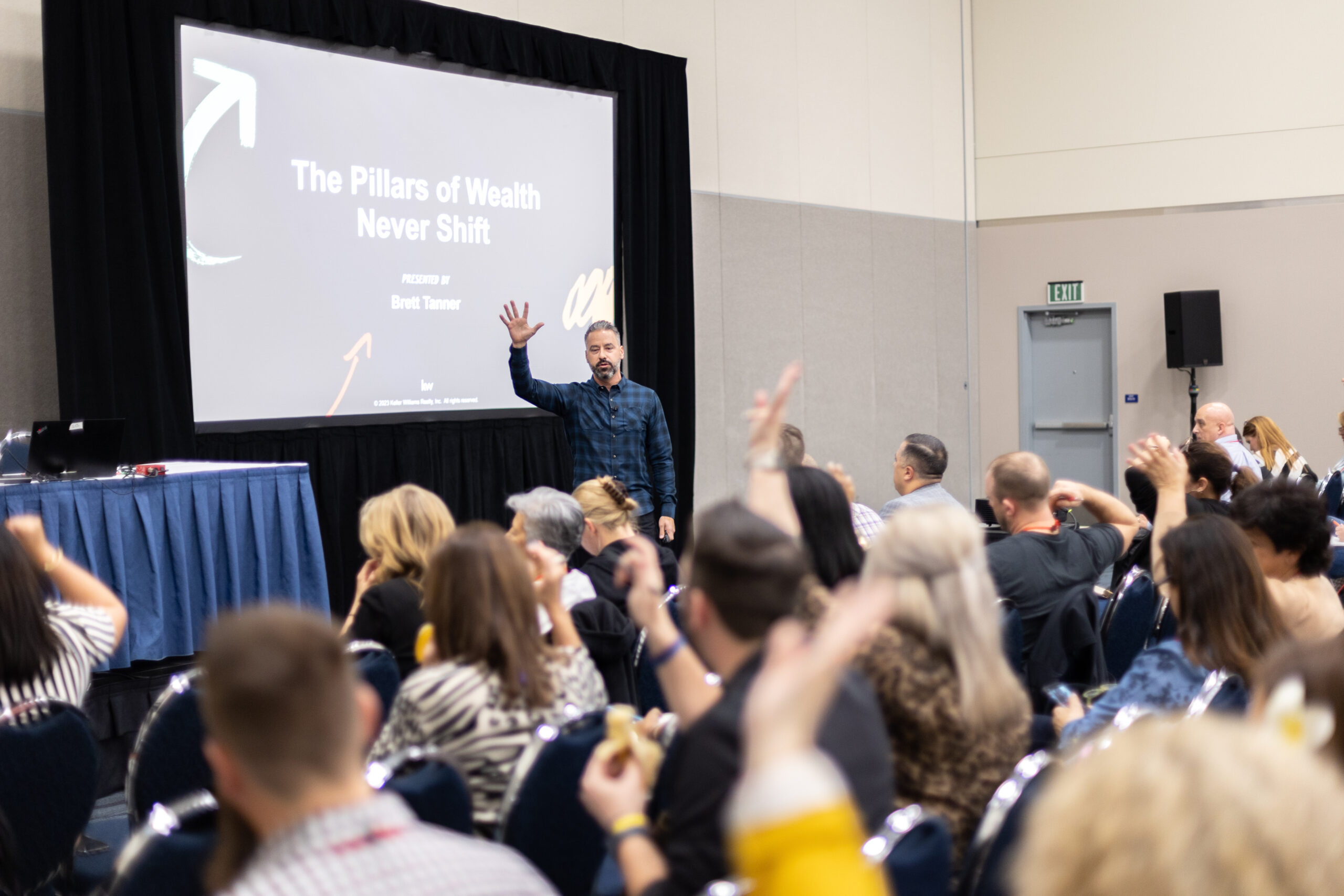 May 31, 2023 Orlando, FL
June 9, 2023 Chicago, IL
June 15, 2023 Lubbock, TX
June 16, 2023 Katy, TX
June 22, 2023 Santa Monica, CA
June 23, 2023 Westlake Village, CA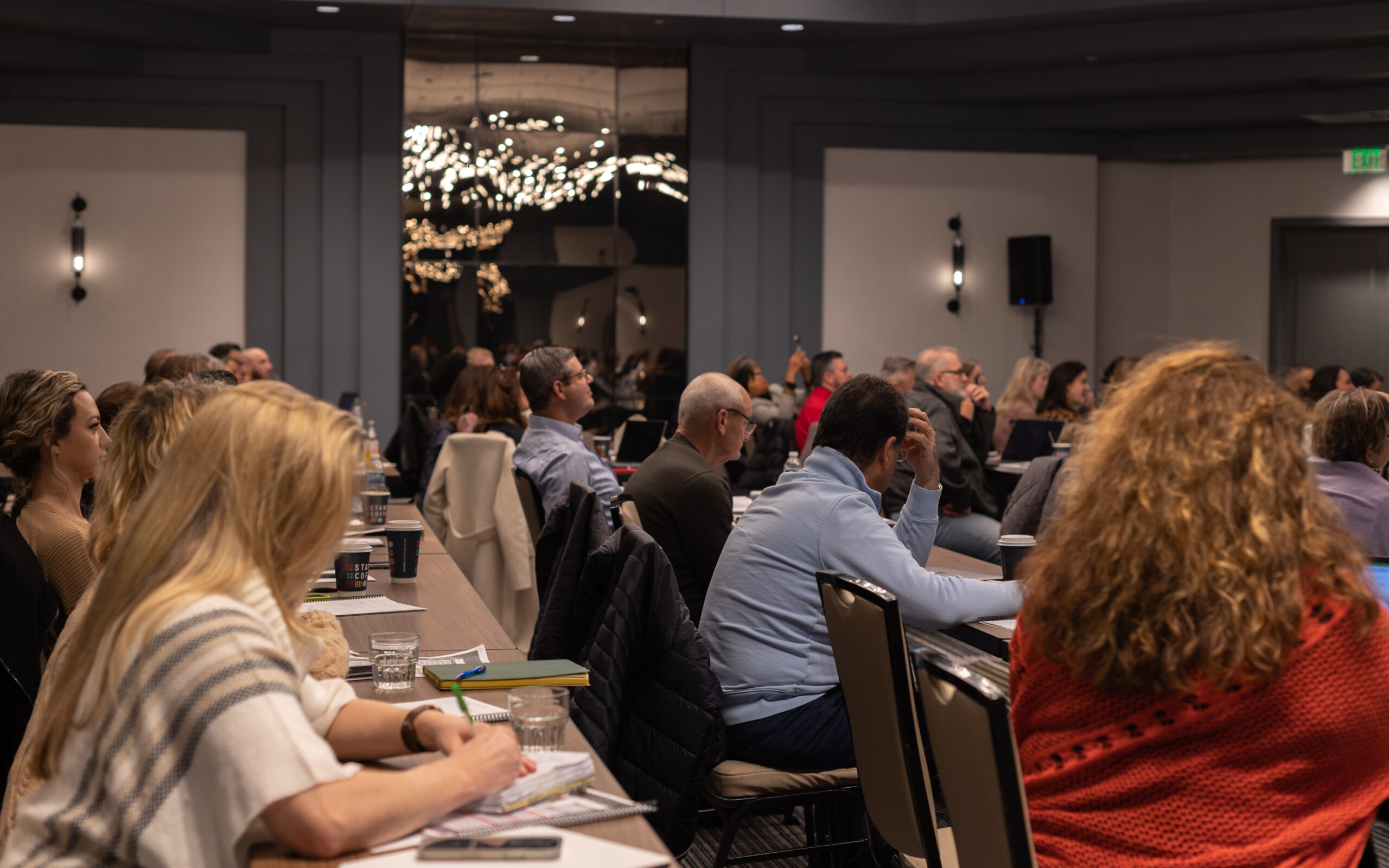 April 11: Charlotte, NC
May 4: Orlando, FL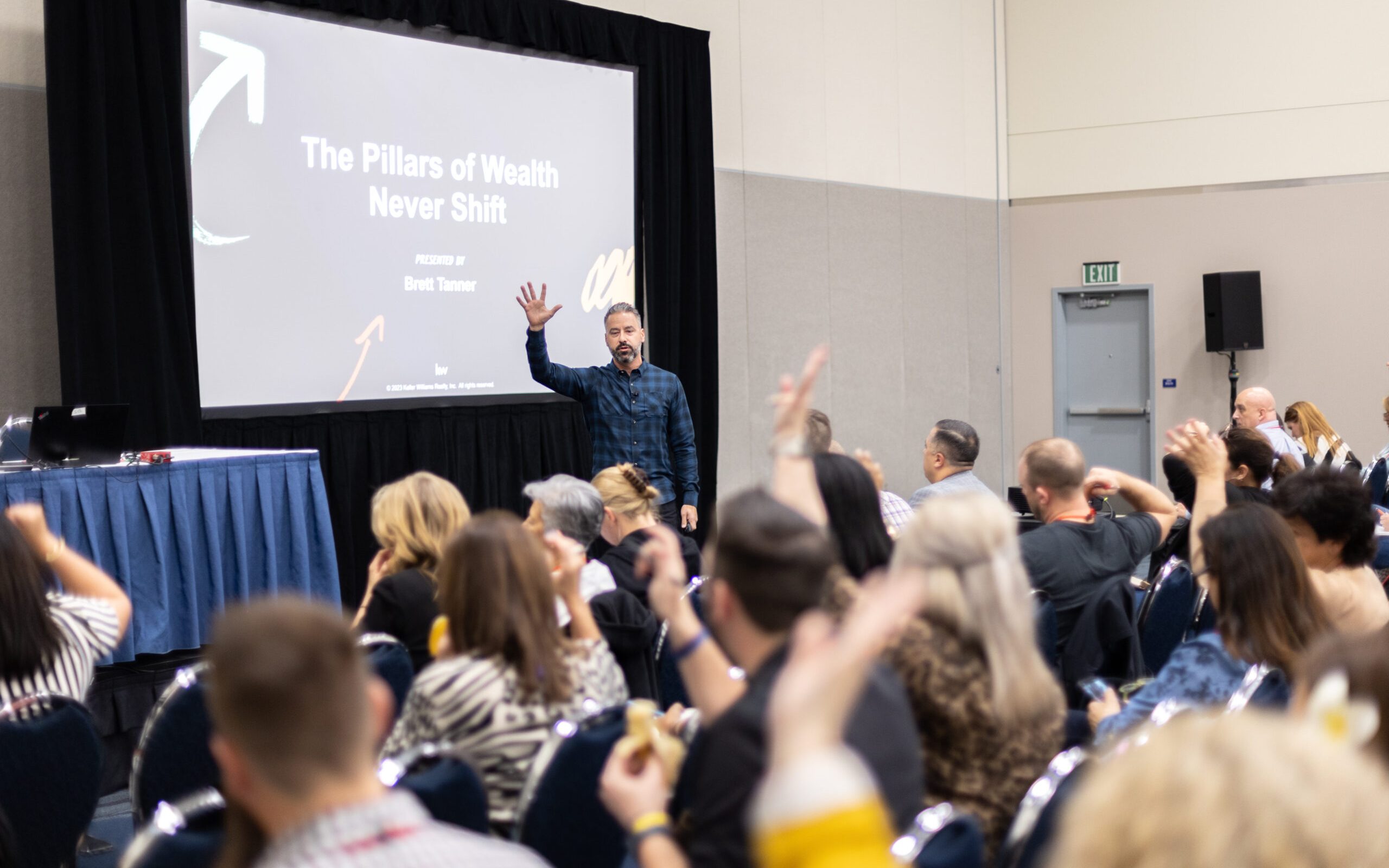 March 15: Metuchen, NJ
March 15: Livingston, NJ
March 17: Franklin Square, NJ
March 22: Charlotte, NC 
March 24: Chattanooga, TN
March 30: Warner Robbins, CA
Ready To Grow Your Wealth?