We Help Real Estate Agents Build Wealth
Are you a real estate entrepreneur who spends their entire lives serving their clients and their business while neglecting your own wealth?  You have an unfair advantage to build wealth through real estate.  However, this asset can become your liability and can hold you back. At some point, you must make the decision for yourself and your family; The Decision for wealth.
Wealth Training for Real Estate Agents
Building Wealth is extremely similar to building your business. Initially, entrepreneurial force and energy may help provide initial success. However, just like in building your business, the true scalable results live within a few key principles and disciplines.
Join us for a Live KW Wealth Workshop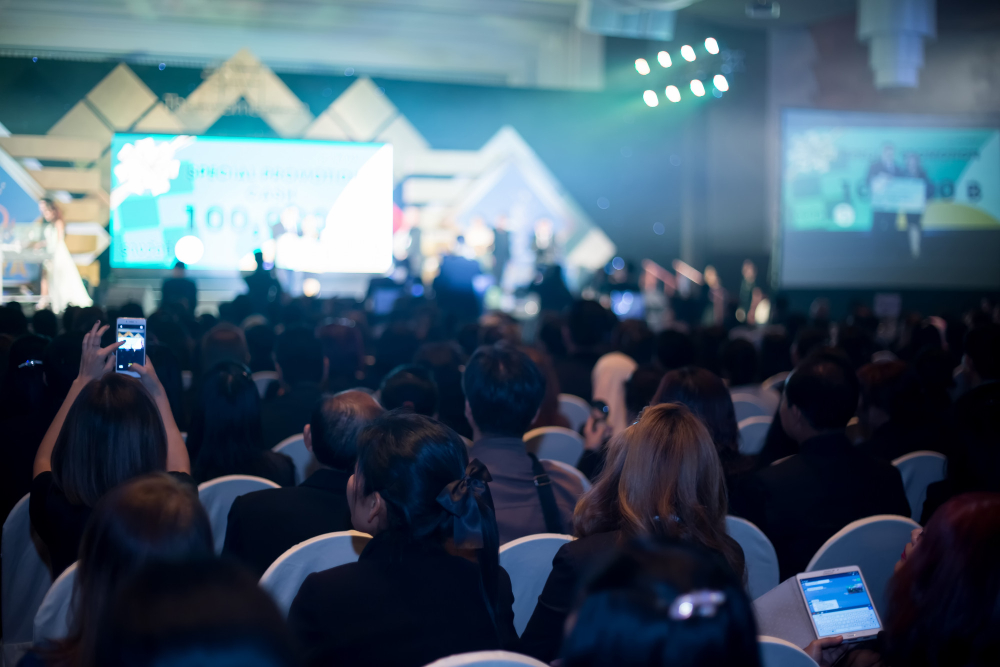 Join us for a Live KW Wealth Workshop
Build Your Strategic Net Worth Wealth Plan to $50MM
Plot the Roadmap to Your Wealth Plan
Establish Metrics to Measure and Evaluate Progress
Create Monthly Rituals to Build Massive Wealth
Establish Your Capital Stack and Investment DNA to Underwrite and Fund Your Wealth Plan.
Build and Scale Your Investment Business alongside your Real Estate Agent Business.
BONUS: Implement 15 Proven Strategies to Reduce the #1 Expense in Your Business- Taxes
Become A Member of KW Now!
We provide tactical training with specific implementation strategies for you to gain WEALTH.

KW Wealth Community $199 Monthly
FAST Track training designed to launch your Wealth Building journey!
KW Wealth Community Training and Support will be available across multiple verticals allowing you to implement your Wealth Plan faster and achieve more.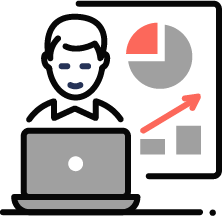 KW Wealth Mastermind $1000 Monthly
KW Wealth Community benefits are included

In addition to the KW Community benefits, as a member of the KW Wealth Mastermind, you will join this intimate group by participating in three 2-day meeetings each year.

February 2-3
May 23-24
September 12-13
(dates are subject to change)

Unlike other Masterminds you may have experienced, the sole focus of this hyper-focused group is to create long-term wealth utilizing our unfair advantage of being in the real estate industry.


Economic Outlook and Individual Impact
Optimize Additional Lanes of revenue from Existing Business
Reduce Personal and Professional Risk and Liabilities
Tax Mitigation and Asset Management
Personal and Self Management
Increasing Business Efficiencies and
Profitability through Effective Rituals
Grow Investment Cash Flow through Existing and New Opportunities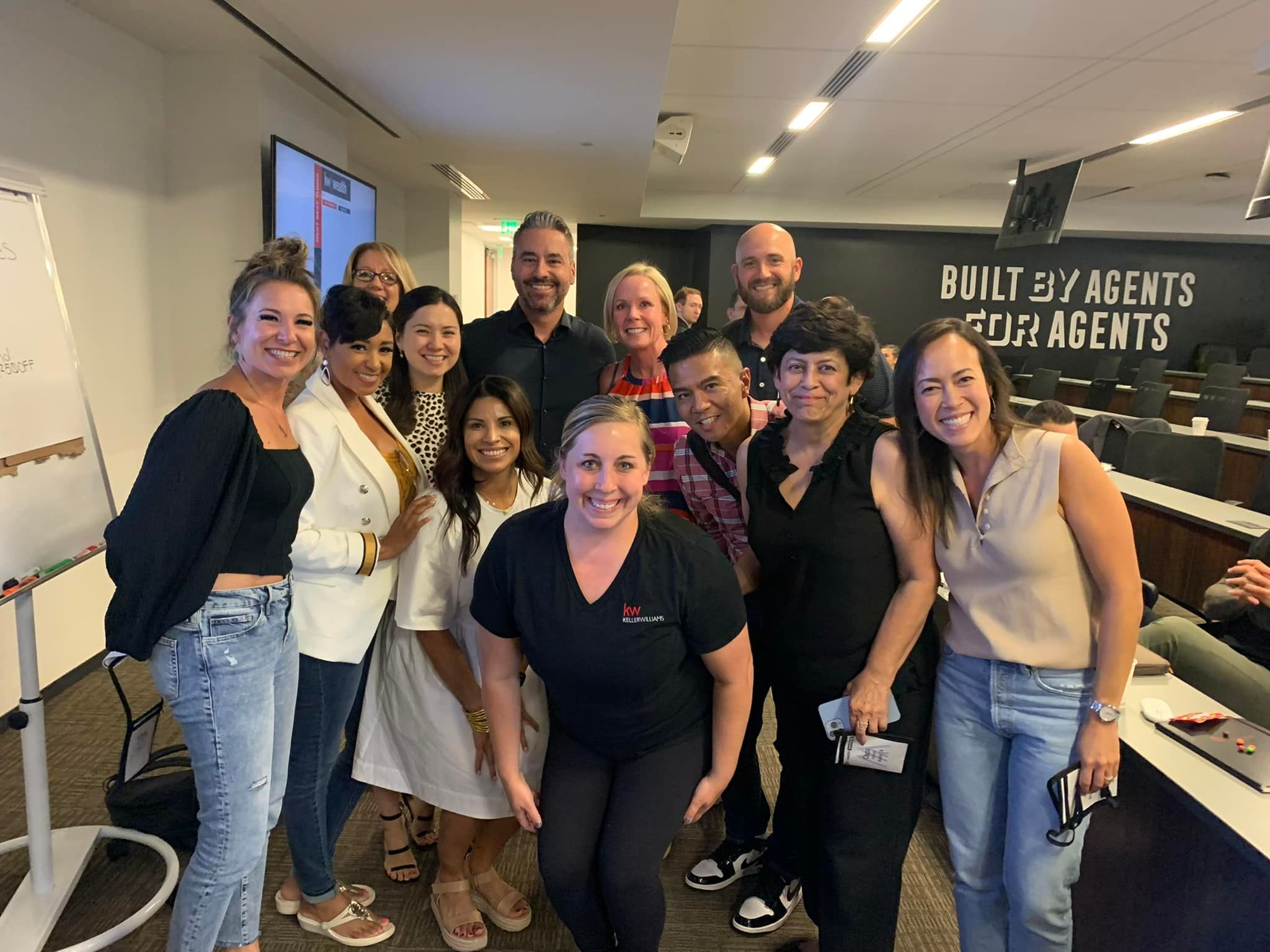 I have been in coaching with Brett and BeWealthy for multiple years and the effect he continues to have is immense. The processes he has helped me implement have grown my business by making it more efficient and profitable. Brett does not just coach on ideas and systems, he has lived them and figured them out. The great thing about working with Brett is his ability to coach you as a person and make me a better owner, leader, but just as important as a husband and father.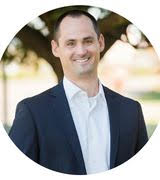 Grant Howard
I've been working with Brett Tanner and Be Wealthy for eight years.  When I started,  it was me selling a lot of homes with a licensed assistant as my only help. I was making good money but didn't have a balanced life.  I knew I needed a change so I hired Brett. He helped me through the difficult building process of a real estate team.  I now have about 25 people who work on my team in four locations.  We've sold nearly 700 homes with $140M in volume within the past two years.  This is now all without me spending nearly the time in that business because of the structure we created. I now get to build wealth in other manners through different channels and also create opportunities within my team for them to start building wealth themselves and building businesses within our business. I'm honored to be a part of this coaching program and so grateful for the guidance it has given me and highly recommend any of his coaching platforms.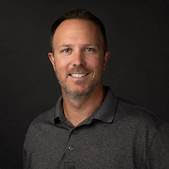 Scott Lander
Brett's knowledge and guidance have been instrumental to my growth and overall success.  While working with Be Wealthy, my real estate team has grown from $40 Million per year to $140 Million per year since I started coaching with him, I've added 4 ancillary business lines and grown my net worth by 1000% over the past 5 years.  One of the brightest minds and best coaches in the game - thanks for all you have done and continue to do for me and my family Brett!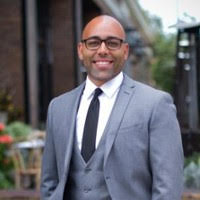 Daniel Dixon
It was in 2019 I realized I needed to get my wealth plan in order. Since I was 18 I busted my "you know what" to max out my IRA every single year. I was 34 and had a whopping $134,000 to show for it with a Vanguard Retirement Fund. It was a joke. I also know the odds are against my family to "retire" on Vyral income alone. Any services business always feels like a house of cards…all you own is a system, brand, and a list. All intangibles.
In the industry, I know too many agents in their later years still grinding it out because they never took chips off the table along the way. I knew I needed to go ALL IN on what Brett teaches and own real assets.

I met with my wife and we both agreed we needed to buy as many single families we could. It's the only asset where we could acquire assets below market value and utilize loans for leverage.

I had 15 rentals already in 2019. Lord knows how I saved up $20-30k every year after taxes since I was 20 years old and bought them off the MLS traditionally. In 2019 with increased market prices, that was now impossible. It was also terrifying with the suggested plan; the BRRRR strategy. Totally new to me. To spend basically thousands of dollars on mail and lead providers to find off-market deals, buy them out of state, and pay for it all by tossing it on a credit card with a bank line (or friends and family private/hard money), then to fix them up, rent them and refinance was not ideal. I studied everything Brett put out; I went to a mastermind and got my hands in some training. It was excellent. I sat down with my wife and said the time was now to be wealthy. If we put these homes on 20 year loans commercially they would be paid off before we turned 60. Brett, and many other mentors, taught me to think big. $14 million of real estate (roughly 120 rentals) would bring in $140k a month in rental income and we could expect to take out 60% of that as a distribution to live our lives when the mortgages are paid off. That would likely net us $84k a month, or $1 million a year in today's dollars when we hit retirement time. We put this wealth plan in place at the same time as running our business. We worked 7 days a week for 3 years from the moment we woke up until we slept with two young kids during a pandemic. We lost our minds. We both gained weight. Our marriage suffered. There were a lot of fights (but with love and respect). We thought about stopping every day. Contractors stole money. Deals fell through. We misjudged ARVs. Appraisals came in low. Everything went wrong all the time. We learned along the way. We brought on money partners to speed things up. We hired 30 people to just build wealth. We went all in. There is a whole book to write to tell you it all.

Today, with what Brett teaches, we surpassed that goal with $16 million ownership rights in our total portfolio. As long as we don't majorly screw up (lots of insurance, good management, sound tax strategy, an estate plan, close mentors, etc) it's likely our wealth plan will be there for us. My advice is to make the decision to be wealthy and do not take your eyes off your balance sheet. It will be one of the hardest things you do. Brett will make sure your eyes stay on the prize as we all work in our services businesses. Get the help. I recommend Brett's mastermind to anyone looking to get their wealth plan done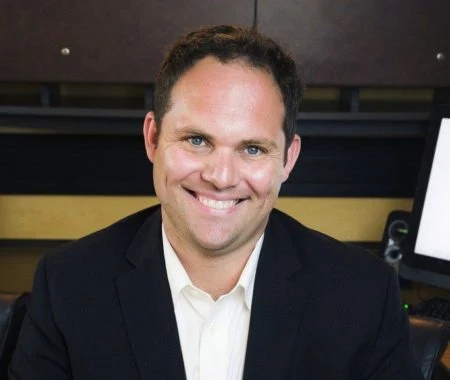 Frank Klesitz
KW Wealth is a phenomenal addition to the abundance of offerings Keller Williams continuously brings its agents! Since attending the first workshop to participating in Brett's weekly training calls, this Community has normalized the conversation about money, wealth building, and net worth. What we focus on expands, so regularly participating in this conversation will expand my wealth and net worth. I am so grateful for his group, Brett's teachings, and Keller Williams to making this accessible to everyone!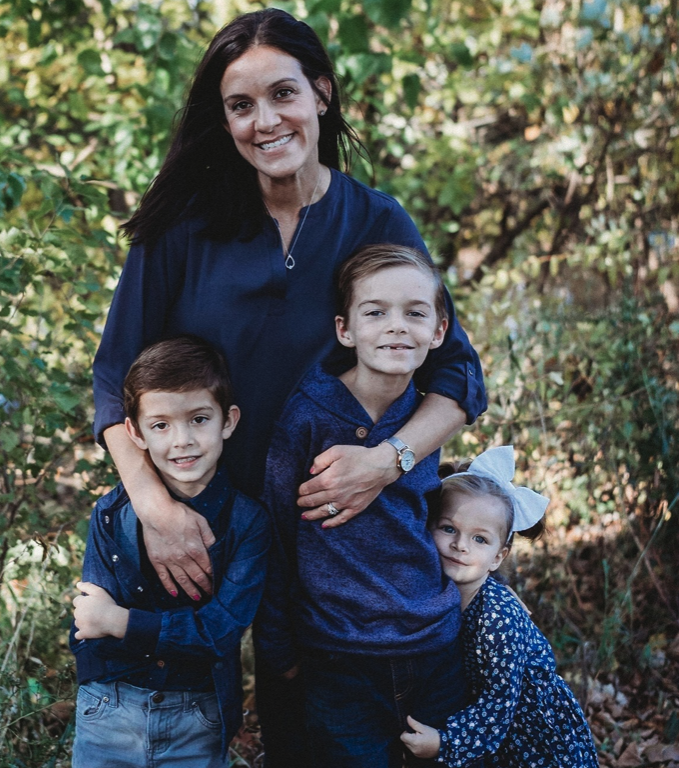 Mary Derman
The KW Wealth workshop allowed me to see the gaps in my wealth building journey - and at the same time gave me power through knowledge on short term action items and a 30 year plan to true wealth. I highly recommend for anyone wanting to turn their active income into long term security.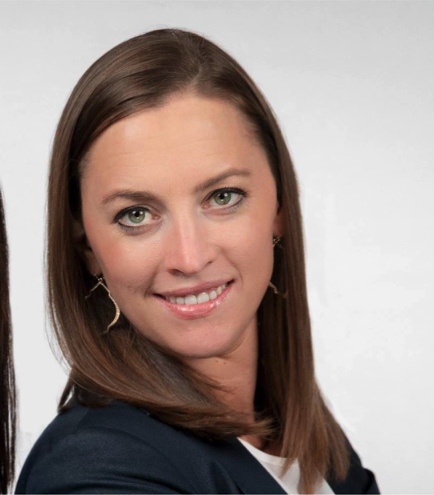 Brynn Misener
Loved the KW Wealth workshop yesterday. 0% on selling real estate, 100% on education around... wealth building. I found that there is a whole lot out there that I know nothing about, but I'm determined to keep learning and take action. If you feel you are behind, don't. If you think you're amazing already, don't. For all of us, today is day 1 of the rest of our journey. What will we do with that? I highly recommend for anyone wanting to turn their active income into long term security.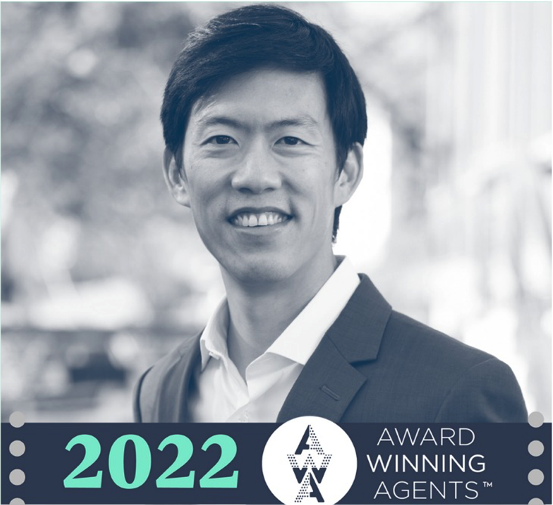 Gregory Tran
Get In Touch With Us Today!